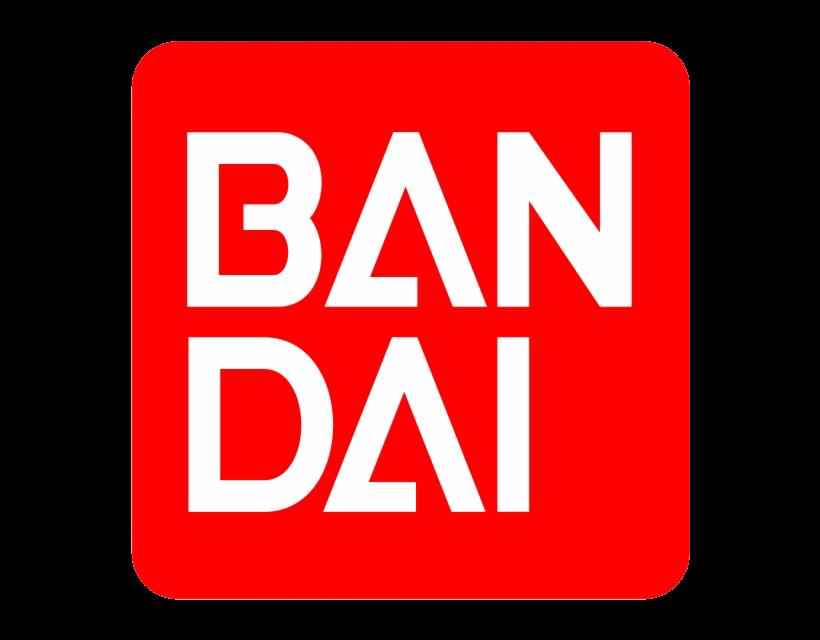 Bandai Collectibles
Welcome to the diverse universe of Bandai Collectibles at Generation Strange. A trusted name in the collectibles world, Bandai promises superior craftsmanship and iconic products that delight enthusiasts and collectors alike. Our handpicked selection includes Tamashii Nations, Ichibansho, Shokugan, Bandai Hobby, MegaHouse, and Nanoblock, each offering unique collectibles that capture the essence of your favorite franchises.
Tamashii Nations stands out with high-end action figures, featuring remarkable detail and articulation. Ichibansho brings to life anime characters with expertly sculpted figures, perfect for any collection. Shokugan combines joy and nostalgia, offering small collectibles paired often with candy or gum.
For hobbyists, Bandai Hobby offers an immersive experience with model kits from franchises like Gundam, an opportunity to bring your fandom to life. MegaHouse impresses with its anime-centric range, presenting an array of figures and toys that encapsulate the charm of your favorite series. Nanoblock takes building to the micro-level, offering intricate, miniaturized models for constructors of all ages.